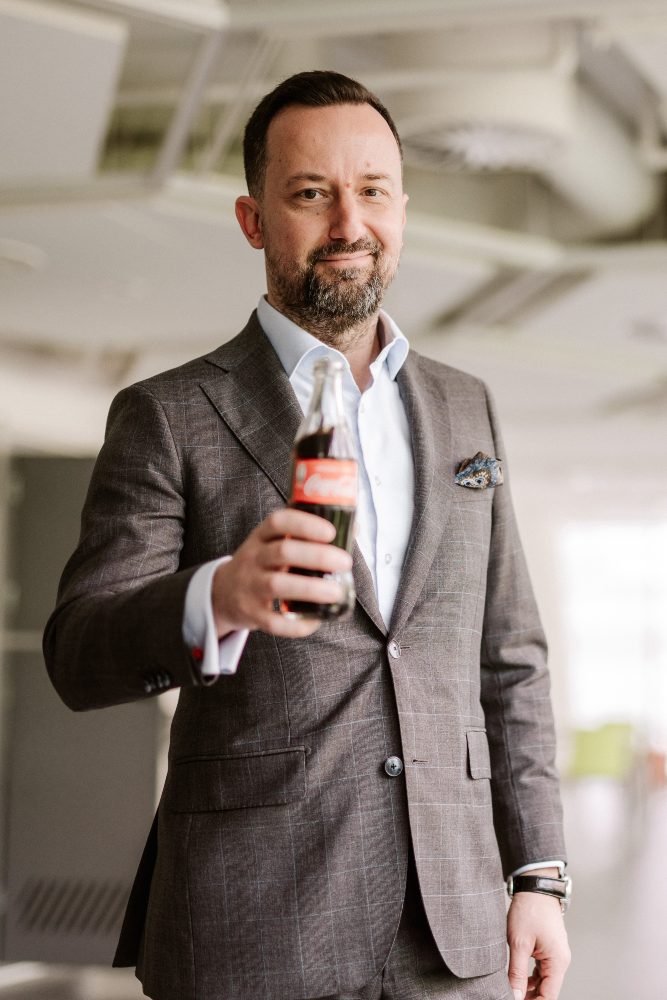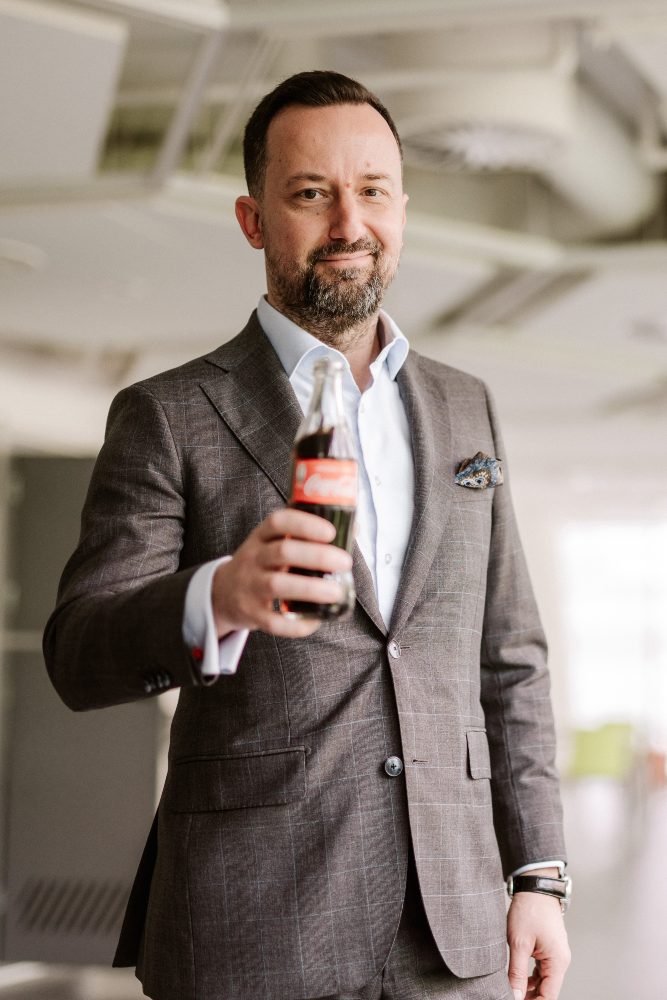 AHMED ELAFIFI
MANAGING DIRECTOR, COCA-COLA HBC EGYPT
Ahmed Elafifi has been Managing Director of Coca-Cola HBC Egypt since November 2018, and during this time has led a company-wide transformation to accelerate business growth, capabilities, and people-development.
He started his Coca-Cola journey in 1996, heading-up the marketing function for The Coca-Cola Company in Central Eastern Europe and Russia, and was General Manager of Coca-Cola HBC Poland from 2011 to 2013.
Ahmed started his business career in 1991 gaining experience in marketing, sales and key account management across major consumer product companies in Egypt and Germany.  Ahmed's experience also includes the management of a global energy drink brand in 60 countries in Central, Eastern Europe and Asia and he also founded an entrepreneurial start-up, creating a premium lifestyle beverage brand.
After graduating in 1991 from the American University in Cairo as a Design Mechanical Engineer, Ahmed completed his executive development at IMD Business School Switzerland, Wharton Business School, and Goizueta Business School, USA. Ahmed has both Austrian and Egyptian citizenships and has worked in 10 different countries during his career.
He played handball and squash professionally for a time, and today enjoys reading and travelling, having visited more than 70 countries.